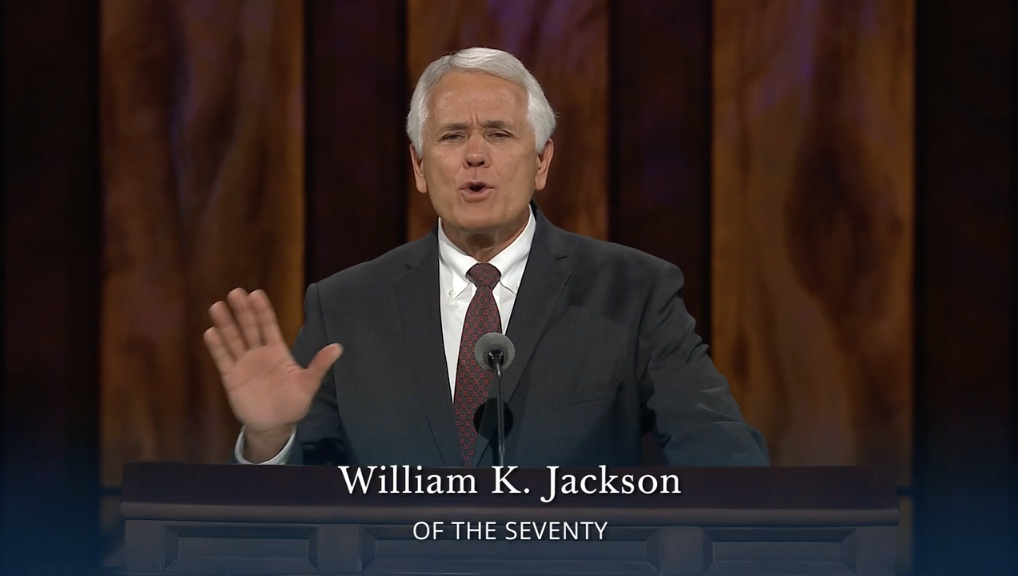 The most backhanded compliment-insult combos start out with a Big But. And in this talk called The Culture of Christ (delivered at Oct. 2020 General Conference), Elder Jackson sure likes Bug Buts.
"What a magnificent world we live in and share, home to a great diversity of peoples, languages, customs, and histories—spread out over hundreds of countries and thousands of groups, each rich in culture. Mankind has much to be proud of and to celebrate. But… [emphasis added]"
We can think Elder Jackson is promoting ethnic diversity and recognizing the strengths of the world's highly interesting and varied cultures, but, everything after the "but" cancels out this otherwise beautiful paragraph.
The rest of his talk reads like a white supremacy how-to. His real message is that White, Western, Christian (specifically Mormon) culture is supreme over every other culture on earth. It is literally the definition of "white supremacy" and follows the white supremacy playbook to a T.
Continue reading